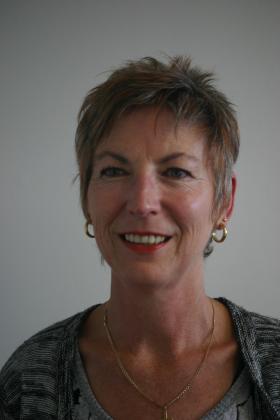 Yet another friendly face to welcome you
Estelle Botes has recently joined the team at David Marriott Dental as receptionist.
Many of you will have come to know Jo Biss as our receptionist. Jo has now been appointed surgery manager and is responsible for ensuring all runs smoothly in the surgeries.
Estelle has taken on front desk duties and is your first point of contact with us. Estelle immigrated from Zimbabwe with her family several years ago and they have recently moved to Hawke's Bay where they are enjoying our wonderful weather.