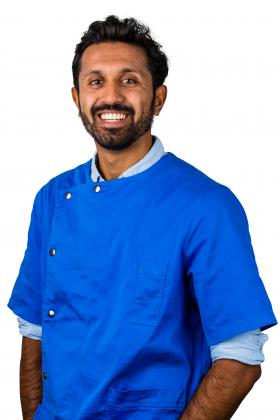 Jay is back!
After 7 weeks in the UK visiting family, Jay has picked up his tools and is back at work, pleased to see his patients again.
Jay has decided he loves living in Hawke's Bay where he enjoys the great climate and beautiful rural scenery.
If you would like an appointment with Jay book online at  https://www.davidmarriottdental.co.nz/booking/  or give us a call on 06 876 5797.