A new tooth whitening gel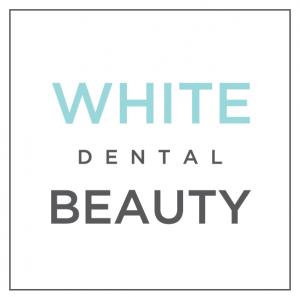 This is a gentle and safe tooth whitening gel that has been formulated to help people with sensitive teeth whiten with confidence.
The unique formula enables the same bleaching results as a standard gel when applied for only 2 hours a day, resulting in less overall sensitivity.
It has a longer shelf life than regular gels and does not need to be kept in the fridge.
If this is the first time you have bleached your teeth then when you collect your custom-made bleaching tray from us you will receive a stylishly packaged case for your bleaching tray, as well as four syringes of bleaching gel and instructions for use.
Never underestimate the importance of a great smile…………….. call us today to find out more about whitening your teeth and having a great smile.