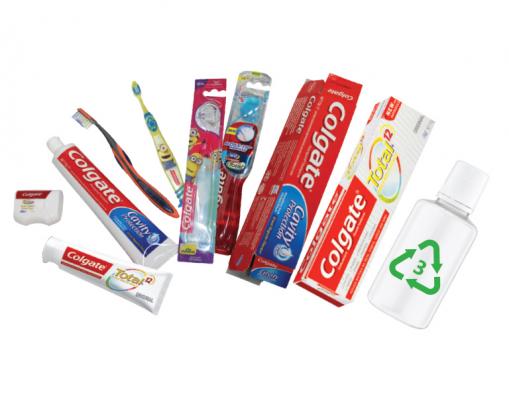 New life for old toothbrushes
Bring us your old:
Toothbrushes
Toothpaste tubes
Dental floss containers
We are now collecting these for recycling. Drop them in to us and we will pass them on to the Environment Centre.
You will have saved them from going into the landfill and instead they will end up as park benches and playgrounds!